OPEN HOUSE 01.26.23 | 5:00 - 7:00 PM
Join us for a behind-the-scenes look at the crazy video world of Granite River Studios. Quality video marketing is a must for every business.
Storytelling is crucial, and new technology gives us even more ways to tell stories. See how to use it, what's possible, and the impact it can have on your marketing. Learn how quality video marketing can help your business receive more website traffic, and generate more conversions.
On top of all the crazy video tech demonstrations at Studio Labs, we are excited to have Charles Berthoud crushing it on the bass guitar. Check out this amazing talent.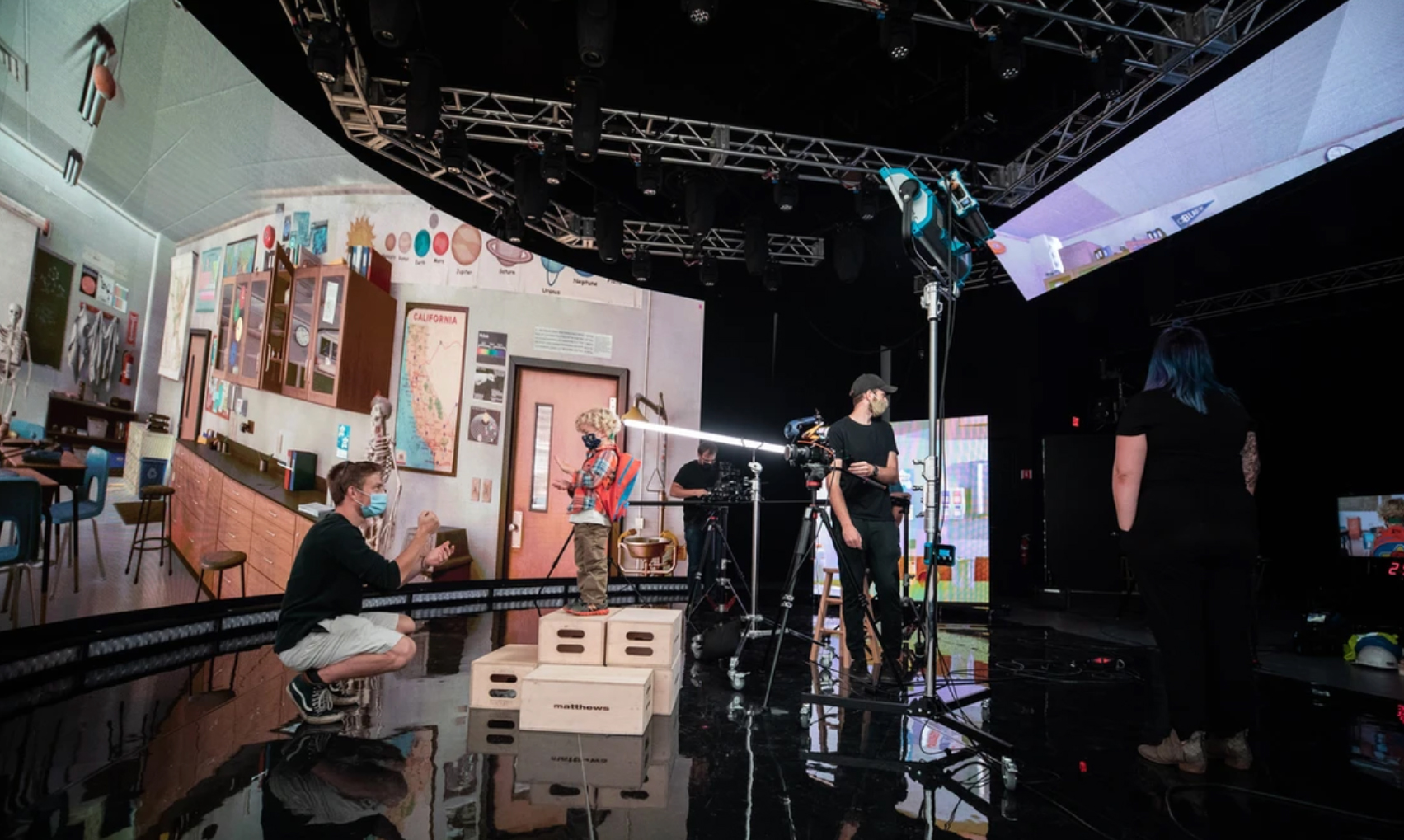 G River is proud to live at Studio Lab. This amazing space of video, podcast, LED stages, virtual wall, recording studio technology is a marvel to experience in person. Ready to have all your senses lit on fire? See where cinematic experiences are created right here in New Hampshire.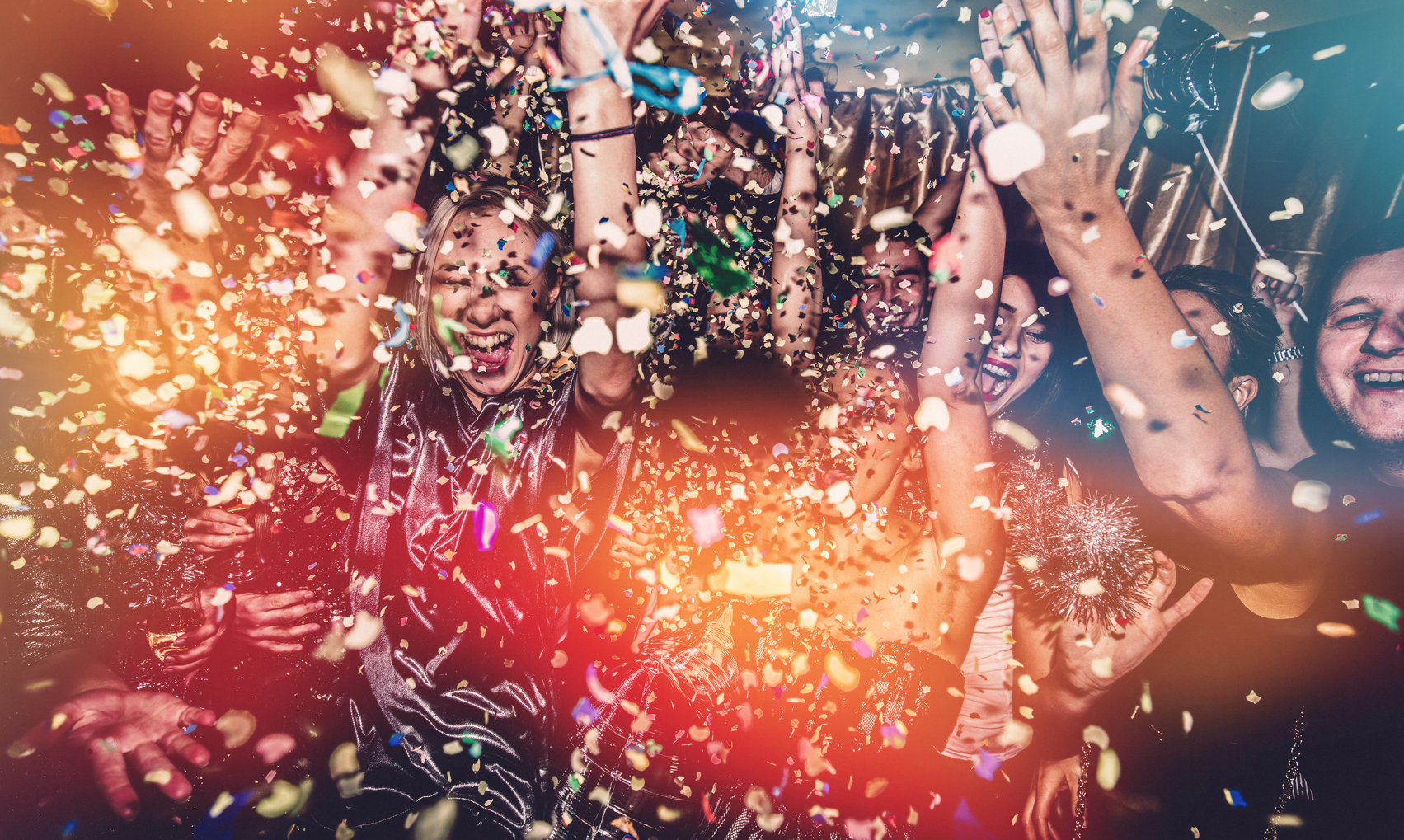 While you chomp on hors d'oeuvres, imbibe creative beverages, and jam to live music courtesy of the jaw dropping Charles Berthoud, President and G River Founder, Kent Rich, will give tours and an entire crew will conduct demonstrations.
Yes, we know we have a reputation for banger parties so… we need to limit this to 200 people. Kindly, let us know if you're coming, we will have some of your favorite apps and songs. And, unlike past parties, we won't make you do karaoke (or will we..?). Meet our TEAM.
Leave a mark - we're gonna.